DPS encourages Vermonters to avoid disinformation during pandemic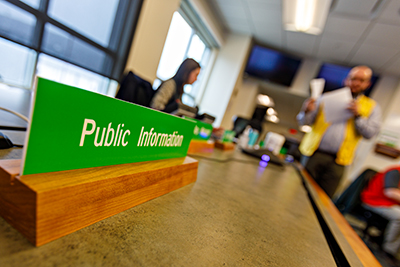 In times of crisis, separating fact from fiction is more important than ever. But doing so can also be more difficult.
That's why the Vermont Department of Public Safety strongly encourages residents to avoid spreading rumors, speculation and disinformation related to the COVID-19 pandemic. Instead, Vermonters should turn to trusted sources including their municipal and state governments, established local and national news outlets, and fact-checking and myth-busting resources from federal authorities.
"'Trust but verify' is the old cliché, but now we need to turn it around: 'Verify, then trust,'" said Michael Schirling, commissioner of the Vermont Department of Public Safety. "Sharing unfounded rumors, even if you have the best of intentions, can have unintended consequences like spreading fear and stretching already burdened resources even more thin."
The Federal Emergency Management Agency (FEMA) offers a comprehensive, regularly updated website to dispel disinformation that is circulating online. The direct link is www.fema.gov/Coronavirus-Rumor-Control.
Additional resources include: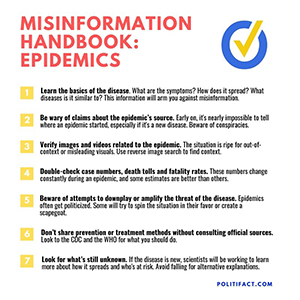 People also should be cautious about email scams and malicious websites that are seeking to exploit the current situation. Vermonters are reminded to follow best practices for safety online, including verifying links in messages before following them, ensuring the legitimacy of websites before visiting them, and being especially skeptical of unusual emails.
"We want people to stay safe as we all navigate this crisis together," Commissioner Schirling said. "That includes looking after not only your health, but also the accuracy of information you receive and choose to pass along to others. Be especially wary of unfounded posts on Facebook, links to unknown sources, or text messages that purport to be from someone with special access to insider information. Remember, disinformation can be dangerous."