54 year-old male
Arlington, VT
Vermont State Police - Major Crime Unit
Case number: 2009-85-06352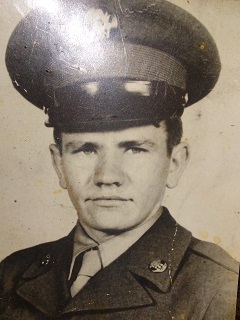 Mr. Crandall died from a gunshot wound while at a friend's residence. Mr. Crandall's death was determined to be a homicide, accidental causes were ruled out during this investigation.  The individual who was with Mr. Crandall at the time of his death has since died of natural causes.
This case remains unsolved in that a conviction for Mr. Crandall's murder has not been obtained.