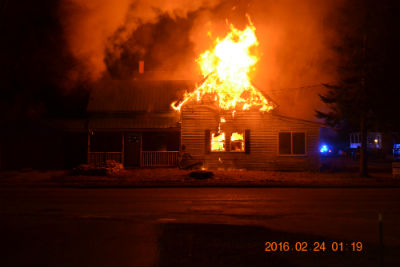 Incident #: 16A200788
Vacant residential house
St. Albans City
On February 24, 2016 the St. Albans Police Department observed a fire in a vacant house at the corner of Pearl Street and Walnut Street in St. Albans City.
The house had been vacant for several months and nobody had been inside the house for several weeks. A dark colored SUV was reported to have been seen parked in the driveway on the eve of February 23rd at approximately 11:30 PM, only 2 hours prior to the fire being reported.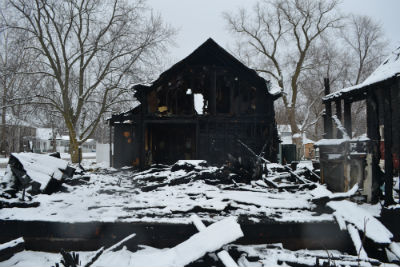 Anyone having information regarding this active investigation should contact the Vermont Arson Tip Award Program, the St. Albans City Police Department, or the Vermont State Police Fire Investigation Unit.