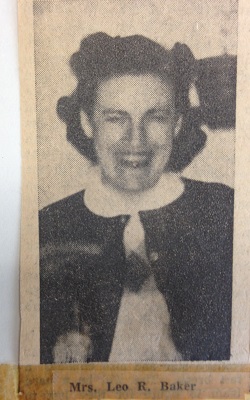 8 Merchant Street, Barre, VT
45 year-old female
Barre City PD / Vermont State Police - Major Crime Unit
Case Number: BCPD 64-856 /VSP 07A301451
Doris Baker was found deceased in the Floor Covering Store, Inc., a business which she owned with her husband.  She was alone in the building at the time of this crime.  
Ms. Baker's death was determined to be a homicide.  The homicide was not the only crime committed at this time and location.  This case remains unsolved.