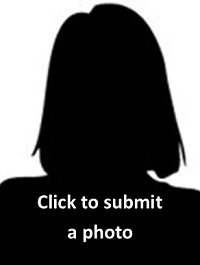 Brookes Avenue, Burlington
35 year old female
Burlington Police Department / Vermont State Police - Major Crime Unit
Case numbers: 569-120 / 07A101468
On January 3rd, 1981 the body of Angela Belisle (35 years of age) was found outside of her Brookes Avenue home. 
The investigation found that Belisle had been shot to death in the twenty four hour period leading up to the discovery of her body.  Belisle's death was ruled a homicide by the Chief medical Examiner and the case remains open and unsolved.