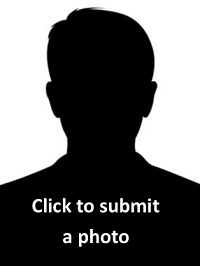 Manchester, VT
58 year-old male
Manchester Police / Vermont State Police - Major Crime Unit
Case number: 00D300991
John Benson was located deceased inside his residence in the Town of Manchester, a victim of multiple gunshot wounds. Investigation revealed Mr. Benson had visitors on the night of this incident. The visitors were known by Mr. Benson. This case remains an unsolved homicide.