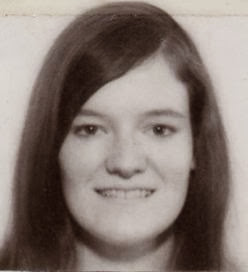 17 Brookes Avenue, Burlington, VT
24 year-old female
Burlington Police Department / Vermont State Police - Major Crime Unit
Case numbers: 362-679 / 362-677
On July 20th, 1971 the body of Rita Curran (24 years of age) was discovered in her Brookes Avenue home.  Curran was discovered by her roommate an apparent victim of a homicide. 
Curran's death was ruled a homicide by the Chief Medical Examiner and the case remains open and unsolved.