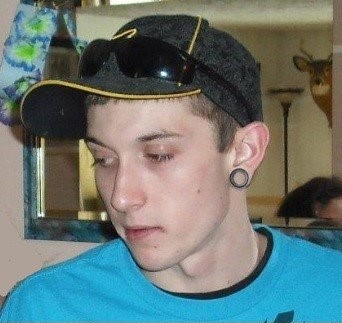 Aldis Street, St. Albans City
22 year-old male
St. Albans Police Department
Case number: 12SA01866
Christopher Muir Davis was last seen on March 21st, 2012 on Aldis Street in St. Albans City after being assaulted by two individuals. On April 16th, 2012 his body was found in the St. Albans City Pool. This case remains unsolved.
If you have any information on incident is asked to contact our Major Crime Unit or the St. Albans Police Department at 802-524-2166.