Burlington's Waterfront, Burlington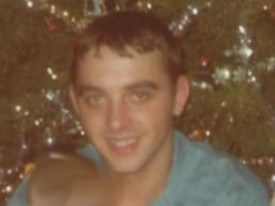 35 year old male
Burlington Police Department / Vermont State Police - Major Crime Unit
Case numbers:  1989-15440 / 07A101467
On May 30th, 1989 the body of Keith Destromp (35 years of age) was discovered in the abandoned "Pease Grain" building on Burlington's waterfront, a victim of severe blunt trauma. 
Destromp was known to frequent this area which was popular with the homeless community at the time. 
Destromp's death was ruled a homicide by the Chief Medical Examiner and the case remains open and unsolved.