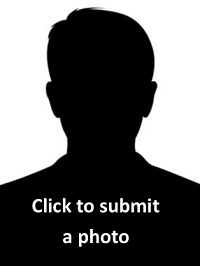 103 Frisbee HIll Road, Castleton, VT
52 year-old male
Vermont State Police - Major Crime Unit
Case number: 98C101109
Michael Dubaniewicz was found deceased in the kitchen of his residence, the result of a gunshot wound. Mr. Dubaniewicz was with two individuals at the time of his death, one of which was charged federally with a federal firearms violation. No one has been charged with this homicide.