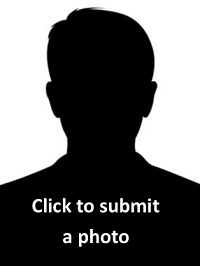 Veronica's Tavern, 38 Park Street, Essex
35 year-old male
Essex Police / Vermont State Police - Major Crime Unit
Case number: 85-04552 / 2001-92-02477
On 7/12/1985 Michael Durenleau and his wife were leaving a local bar when he was attacked in the parking lot. The unknown assailant assaulted Mr. Durenleau, stabbing him during the attack.
He died from the injuries sustained in this incident, the assailant fled the area and has never been identified. This case remains an unsolved homicide.
Information about this case may be referred to the Essex Police Department or the Vermont State Police