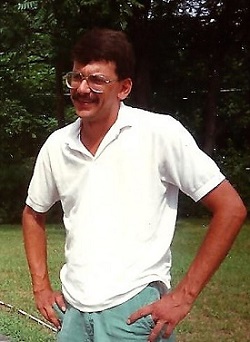 58 McMullen Road, Milton, VT
36 year-old male
Milton Police, assisted by the Vermont State Police Major Crime Unit
Case number: 14MT02249
On 9/9/95 Officers with the Milton Police Department responded to 58 McMullen Road in the Town of Milton for a welfare check. Officers made forced entry into the residence and found Michael Gembarowski on the kitchen floor.
During the initial stages of this investigation it was believed that Mr. Gembarowski died of natural causes, however further investigation, to include an autopsy, revealed he was shot to death in his home. The cause of death was ruled Homicide.