13-year-old male
Essex Junction, Vermont
Essex Police Department / Vermont State Police - Major Crime Unit
Case numbers: 4163-HQ / 0406-82-05170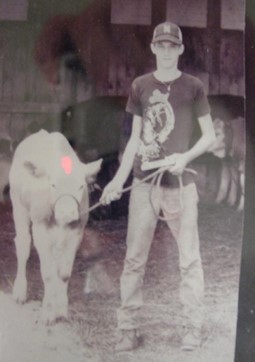 On the morning of September 5, 1982, Robert R. Gilson Jr. was found unresponsive in his sleeping bag in one of the barns at the Champlain Valley Fairgrounds in Essex Jct., VT. He was transported to the Fanny Allen Hospital where he was pronounced dead. Gilson had been helping a farmer show his cattle on the fair circuit.
Gilson's manner of death was initially listed as undetermined and following further investigation and new information, the Chief Medical Examiner amended his manner of death to homicide in 1996. His death remains unsolved