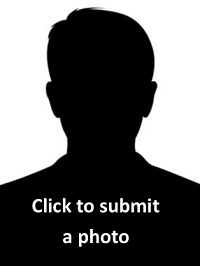 Vermont Routes 11 & 30, Manchester, VT
56 year-old male
Vermont State Police - Major Crime Unit
Case number: 586-420 / 15C301907
Earl Joseph Greene Jr. was found in a river in Manchester Vermont. His death was determined to be a homicide, accidental causes being ruled out. This case remains unsolved.