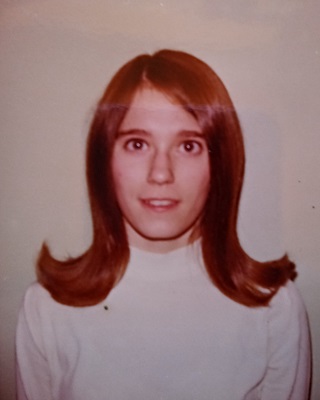 Missing from South Burlington in 1977 and remains discovered in 1987
25 year-old female, at time of disappearance
Vermont State Police - Major Crime Unit
Case number: 07A101465
Marsha Lamonda was reported missing on 7/6/1977 to the South Burlington Police Dept. She was last seen on 6/30/1977. Marsha Lamonda's body was discovered in Charlotte, VT 10 years later, off Bean road on 8/25/1987. She suffered from some medical issues but her death was not related to her medical condition. Her death was determined to be a homicide.