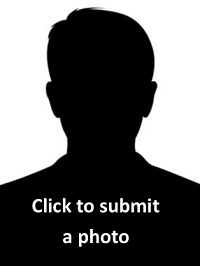 Maple Grove Road, Pownal, VT
62 year-old male
Vermont State Police - Major Crime Unit
Case number: 95C300732
Edward Reynolds' residence was discovered on fire during the early morning of April 27, 1995. Mr. Reynolds was found deceased inside the home.  
An autopsy revealed he died prior to the fire and not as a result of or contributing factors from the fire. Investigation also revealed that Mr. Reynolds likely died on April 25, 1995 and a fire rekindled on the morning of the 27th.
Mr. Reynolds lived by himself at the time of his death.  No one has been charged with the homicide of Edward Reynolds