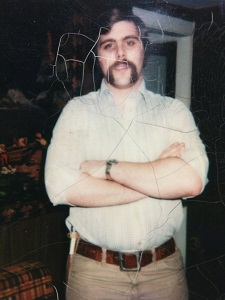 West Canal Street, Winooski, VT
29 year old male
Vermont State Police - Major Crime Unit
Case number: 80-02150
Jan Rhein was found deceased behind the Forest Hills Store in the town of Winooski, VT.  An individual was in the parking area behind the building when Mr. Rhein was discovered deceased on the ground.
His death was determined to be a homicide. This case remains unsolved.