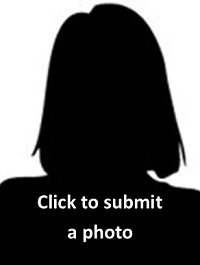 Otter Creek, Weybridge, VT
42 year old female
Missing person case originated with Middlebury Police / Vermont State Police - Major Crime Unit
Case number: 13C200167
Wilma Scribner was reported missing 11/02/1977 by her husband. Ms. Scribner's body was found on 03/21/1979, located in Otter Creek in the Town of Weybridge. On 10/29/1979, Ms. Scribner's vehicle was located and recovered from Otter Creek. This was in an area, up the creek from where Ms. Scribner had been found. An autopsy concluded that Ms. Scribner's death was not the result of drowning and was ruled a homicide. This case remains unsolved.