28 year-old female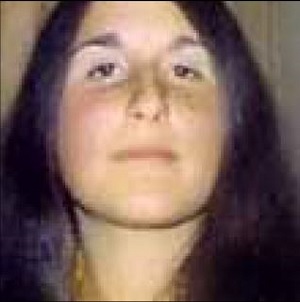 Burlington, VT
Burlington Police Department
View Iris Brown on NamUs
Iris Brown was last seen leaving her apartment in Burlington in March 1976 with William Posey. Posey had recently been released from a federal penitentiary in Danbury, Connecticut, where Brown's boyfriend, Martin Gold, was also incarcerated. After Posey told Iris that Gold was being released early and needed a ride, Iris agreed to go with Posey and left with him later that same day.
William Posey was convicted of the kidnapping of Iris in 1981, but not murder, since Brown's body had not been found, and was sentenced to life in prison.
Although blood believed to be Iris' was found in Posey's car after her disappearance, police had no proof of what happened to her, or where her body might be.
Posey confessed to the killing in April 2008.  Posey, who initially claimed to have driven Brown to Springfield, Massachusetts, now maintains he never left Vermont, and may not have driven much beyond Barre, the last place he was seen the night Brown disappeared.
There has been no further leads to the whereabouts of Iris's body.