50 year-old male and 55 year-old female, husband and wife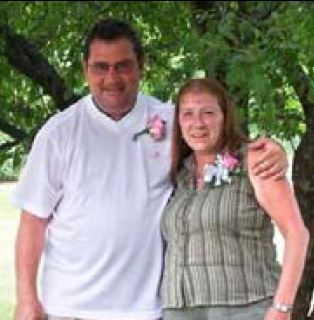 Essex, VT
Essex Police Department
View Lorraine Currier on NamUs
View William Currier on NamUs
William "Bill" and Lorraine Currier were last seen on the evening of June 8, 2011 at their residence in Essex, VT. They were reported missing by family members after neither of them showed up to their work the following day.
Evidence at their residence suggested that they did not leave voluntarily.  An intense investigation followed with few leads, until the arrest of a possible suspect in Alaska—Israel Keyes.  Keyes has been charged in Alaska for the kidnapping and murder of an 18-year-old from Anchorage, Alaska.  
In July 2012, a press conference was held to inform the public of the new developments: "Their murders were a random act of violence that occurred in our community. There is nothing the Curriers did in their personal lives that contributed to their deaths," Chittenden County Prosecutor T.J. Donovan said.
While Keyes was being questioned about the Alaska murder, he told investigators where they could find the bodies of a missing Vermont couple.  Keyes had not been charged with the murder of the Curriers at the time of his death.  Their bodies have not been located.