38-year-old male
Barre, VT
Barre City Police Department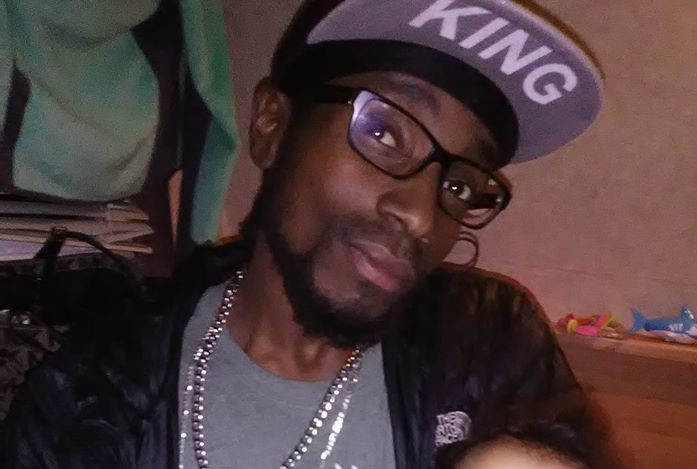 On April 15, 2020, the Barre City Police Department received a complaint that Ralph Jean-Marie, also known as "Rizz," had been missing since about 1 a.m. April 13, 2020. It was reported that Jean-Marie had walked away from his hotel room at the Hollow Inn on South Main Street in Barre, Vermont. Prior to leaving, Jean-Marie reportedly had a dispute with his significant other and left the hotel wearing only his gray pajama pants, a gray Carhartt jacket, a black and gray hat that says "King," and black Adidas sneakers. Jean-Marie has several underlying health concerns. 
Jean-Marie was 38 years old at the time of his disappearance. He is described as about 5 feet 10 inches tall, weighing 140 pounds, with brown eyes and black hair. Jean-Marie left the hotel without his medications, ID, wallet and eyeglasses. Investigators indicate this is highly suspicious, and most people do not up and leave without taking their essential items.
Jean-Marie has ties to Massachusetts and New York, but he has not contacted any family members, who advise this is unlike him. The Barre City Police Department believes someone has harmed Jean-Marie and have been proceeding along those lines in investigating the case.
The Barre City Police continue to extensively investigate and follow up on leads. Anyone with information regarding the disappearance or the whereabouts of Jean-Marie is asked to contact the Barre City Police Department at 802-476-6613.