37 year-old male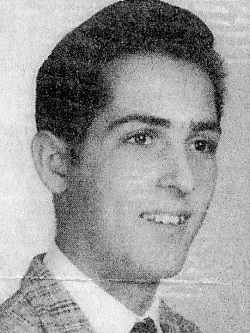 Essex, VT
Essex Police Department
Wilfred King was reported missing on October 24, 1980 and is suspected that he is a victim of a homicide. Wilfred was last seen by his father at his residence in Essex, VT. Wilfred was estranged from his wife and after an automobile accident that occurred a few years prior, needed crutches to stay mobile.
Wilfred's blood stained crutches were located in the woods in the Town of Colchester by hunters on the day he was reported missing. Two weeks later, his burned out Blazer was found in the Oak Hill gravel pit in Williston.
Multiple Interviews have taken place over the years with family and friends, but no arrests havebeen made, nor has Wilfred's body been located.