17 year-old female
Montgomery, VT
Vermont State Police
View Brianna Maitland on NamUS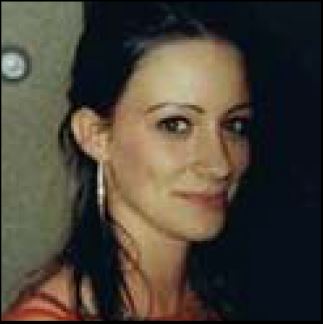 Brianna was last seen on the evening of March 19, 2004, at her place of employment, The Black Lantern Inn, located in Montgomery, VT. She was seen leaving in her 1985 Oldsmobile 88, which was later located backed into an abandoned building about one mile from the restaurant. It was first believed that Brianna had run away, but later was determined that she may have been a victim of foul play.
There have been multiple leads followed up on throughout the years, but none have been able to locate Brianna. In 2012 the cable channel Investigation Discovery—"Disappeared" show, highlighted her case: "Seventeen-year-old Brianna Maitland found life on her parents' remote farm boring, so in the fall of 2004, she transferred high schools to be with her friends. But after a short while, Maitland dropped out and couch-surfed with help from friends and boyfriends. With no consistent place [to] sleep each night, it took four days for her family to realize she had gone missing. After numerous searches and an extensive investigation, the Maitlands are left to wonder what really happened to their daughter. Police believe it all points to foul play, while others speculate that the teen was taken. But by whom?"
The Vermont State Police, along with the Maitland family, cannot overemphasize the importance of anyone coming forward with information. The Vermont State Police is offering a reward of up to $5,000.00 for information leading to the resolution of this case and/or information leading to the arrest and conviction of the person(s) responsible.  
The Maitland family recently created a new Facebook page here. The family asks that anyone with any information,  no matter how minor, contact investigators, or contact the family directly through this Facebook page. Also, a public figure Facebook page has been up and running here for many years.