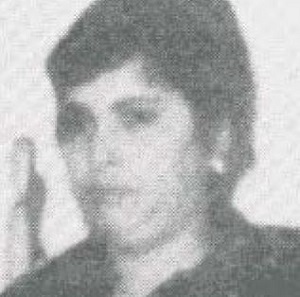 32 year-old female and 5 year-old female (mother and daughter)
Jericho, VT
View Grace M. Reapp on NamUs
View Grace Noel Reapp on NamUs
On June 7th, 1978, Grace and her daughter Gracie disappeared from their residence in Jericho, leaving a note stating that they do not plan to return. Grace's other two children Brian and Patrick were attending Jericho Elementary School at the time of their disappearance. June 11, 1978 Michael Reapp reports that his wife and daughter were missing to the Vermont State Police, after his sister-inlaw calls and asks to speak with her sister and he tells her she is not there. Ten days after his initial report of his wife and daughter's disappearance, Michael Reapp files for divorce from Grace on grounds of desertion and "intolerable severity".
Throughout the 34 years the Vermont State Police with assistance from the FBI's Evidence Response Team, have conducted multiple searches at the Jericho property but have not found any evidence of either Grace or Gracie. In October 1996, WPTZ alerts Reapp, who is now living in Florida, that the Vermont State Police are once again searching the property in Jericho, VT. On November 13, 1996 Reapps' son reported his father missing from his home in Jupiter, FL. There has not been any information on Michael Reapp's whereabouts since that time.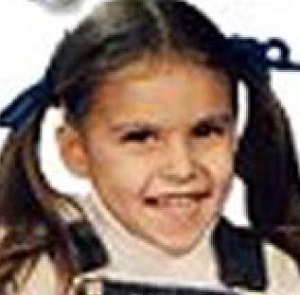 In 2006 after twenty-eight years the State of Vermont issued an arrest warrant for Michael E. Reapp in the death of Grace and Gracie. One count of first degree murder and one count of seconddegree murder.  
On June 7, 2012—the 34th Anniversary of this case— the Vermont State Police received information that Michael Reapp was located in Arizona and had been deceased since January 1997. Michael Reapp was involved in a armed carjacking in Arizona and ran from the police, when law enforcement got close Michael shot himself. He had been listed as a John Doe, verification of his identity was confirmed through fingerprints and photos.
The whereabouts of Grace and Gracie's bodies have not been determined.