17 year-old female
Burlington, VT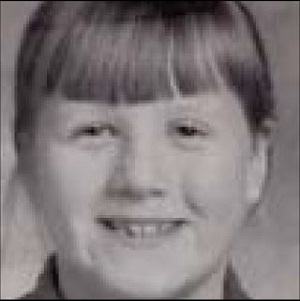 Burlington Police Department
View Selinda Winegar on NamUs
Selinda Jean was last seen at her family's residence on Forest Street in Burlington, VT in March 1979. Selinda left home to visit a friend and never returned. Prior to her disappearance she had fallen into a bad crowd and was involved with drugs. The Winegar family, particularly Selinda, were receiving threatening phone calls until they got an unlisted phone number.
After her disappearance, the family received an anonymous phone call stating that Selinda was murdered and dumped in the Winooski River—this was never verified. There have been various sightings, to include a family member believing that she was seen standing at her father's funeral in 1981, but none of the sightings have been confirmed.
Selinda is the youngest of six children with the closest in age being 13 years her senior.  Selinda may also go by "Cindy".
There have not been any recent reports or communication concerning Selinda.