31 year-old male
Walden, VT
Vermont State Police
View Russell Bovit on NamUs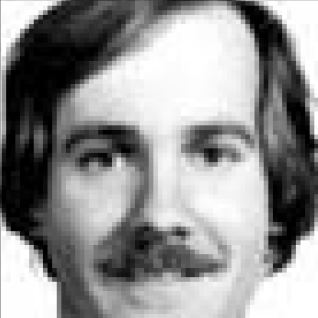 Russell "Russ" Bovit was reported missing by friends after not showing up to a scheduled appointment to purchase property on May 11, 1986.  Russ was last seen by two friends on his dairy farm in Walden, VT—Last Resort Farm—on the evening of May 6, 1986 and was not reported missing until May, 11.
Russ's vehicle, a light blue 1974 Renault was found stuck in the mud 4 miles from his residence, and it did not appear that an effort was made to remove it.  Blood was located in the trunk and passenger side of the car , as well as on Russ' mattress, tests determined that the blood was from the same person.
A convicted murderer, Garth Drew, told investigator's that Bovits body was placed in a U-Haul trailer and dumped in Lake Willoughby.  Investigators searched the Lake but did not find any evidence to this.  It was believed that Russ was murdered, but robbery was not a factor. Russ' parents hired private investigators and it is believed that he was murdered by a man that died three months later and that drugs were involved.  It should be noted that Russ reportedly did not use drugs or drink alcohol.