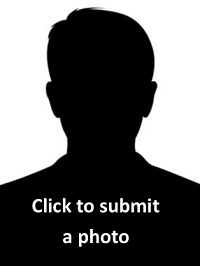 21 year-old male
Greensboro, VT
Vermont State Police
William Halas was reported missing on November 11, 1977 by his mother, who lived in Ohio. Halas lived in Greensboro, VT and evidence indicates that he may have been murdered.
There have been numerous unidentified bodies throughout the years but none have proven to be Halas.