23 year-old female
New Haven,  VT
Vermont State Police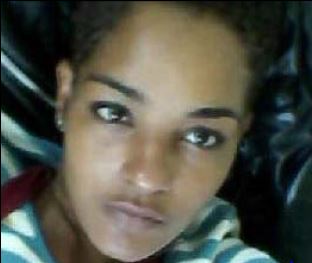 Marklenny is originally from New York but was living at the Sugarhouse Motel in New Haven, after fleeing New York due to numerous domestic incidents.  Marklenny fled with her two small children—a 2 year old and a 14 month old.
She left her 14 month old with some people that she met here in Vermont and took her two year old to NY with her, to drop him off at his fathers.  Marklenny and her son were dropped off at the Burlington International Airport at the JetBlue terminal and was to be gone for only the day.  Marklenny did drop her 2 year old off at his Father's in the Bronx and he was told that she was going to the Dominican Embassy to get an issue with her Passport corrected.  
Marklenny's backpack was found on a bus terminal platform in MA on September 22, 2011.  A relative also reported that Marklenny contacted her and stated that she was being held in NY against her will.  Marklenny has some mental health issues and is required to take medication to assist with this.  She was actually last seen in Bronx, NY by the Father of her oldest child.