50 year-old male
Ferrisburg, VT
Vermont State Police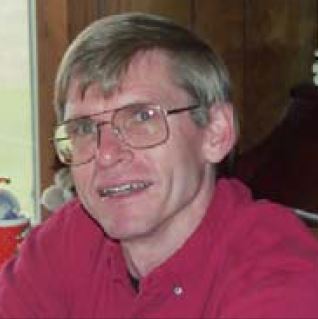 Mark Husk was reported missing on November 5, 2003, but was last known to be seen on October 11, 2003 at his residence in Ferrisburg, VT.
Family has describe Mark as being despondent prior to his disappearance.  
It was also noted that he kept to himself and did not always maintain contact with his family on a regular basis.  Mark is an avid outdoorsman and has been known to travel throughout the Country for extended periods of time by himself.