18 year-old female
Middlebury, VT
Middlebury Police Department
View Lynne Schulze on NamUs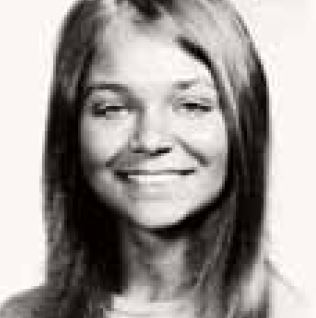 Lynne Schulze was last seen on the Middlebury College Campus on December 10, 1971 as she was walking with friends to take an exam.  She stated that she needed to run back to her dorm room to get something and has not been seen since.  When her friends went to her dorm room, they noticed all of her belongings and her wallet were still there.
There were unconfirmed sightings that the Simsbury, Connecticut native was seen hitchhiking on Route 7 southbound but it was never confirmed.  At one time it was rumored that she had indicated to a friend in the fall of 1971 that she had considered dropping out of society and starting anew.
More than 35 years later, her family has not heard anything from her.  It seems likely that Schulze may have been a victim of foul play.