43 year-old male
Wilder, VT
Hartford Police Department
View Jeffrey Bowen on NamUs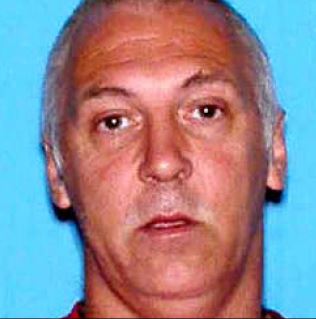 Jeffrey Bowen was reported missing on October 7, 2004.  He was last seen at his residence in Wilder, VT.  He was reported missing by his daughter after she was told to do so by Probation & Parole.  P&P has a warrant out for Bowen.  
Bowen's roommate last saw him on Saturday, October 2, 2004 when he was taking his tools to go and work on his niece's vehicle.  His niece claims that when she arrived at his home to pick him up he was not there and she left.  His daughter states that this is highly unusual for him not to keep in contact with her, if when he is in trouble.