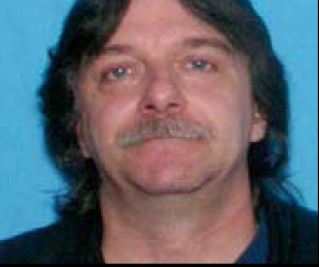 49 year-old male
Cavendish, VT
Vermont State Police
View Bryan Gomez on NamUs
Bryan Gomez was reported missing on July 6, 2010 after not being seen since June 10, 2010. Bryan was reported by a neighbor after not seeing him for a few weeks and after the initial report his case worker called for a welfare check, as they had not heard from him since June 1, 2010.
Bryan does have some mental health limitations. No known vehicles and he moved around hitchhiking. He has family in the Springfield, VT area, but Bryan has not been seen or heard from since he was reported missing.