59 year-old male
Newfane, VT
Vermont State Police
View Robert Hughes on NamUs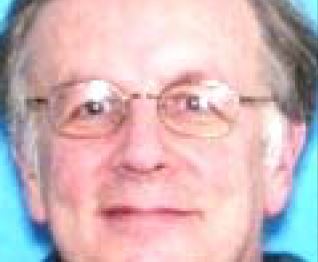 Robert Hughes was last seen on August 17, 2008 at approximately 1500hrs leaving his home in Williamsville, VT for a business trip to Provincetown, MA.
On August 20, 2008, Hughes' wife received an envelope via the US Postal Service, with letters to his family indicating that he was planning to commit suicide in the White Mountains of NH.  NH State Police located Hughes' vehicle at the location specified in the letters and along with the NH Fish & Wildlife conducted an extensive search of the area wth negative results.
Since his disappearance there has not been any activity on his cell phone, credit cards or bank accounts.  Foul play is not suspected in this case.