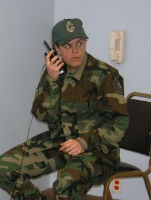 The Vermont State Police Crisis Negotiation Unit is the largest such unit in Vermont.  The team often works jointly with our Tactical Services Unit, both in training and in real world incidents.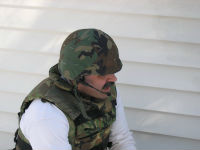 The team responds to calls involving barricaded subjects, suicidal individuals, and hostage incidents.  The team's mission is to bring about a peaceful resolution to incidents where someone is threatening harm to themselves or others.
 The Crisis Negotiation Unit was previously known as the Hostage Negotiation Unit.  The name was changed to more accurately reflect their role in dealing with people in crisis.