The Crime Scene Search Team is called in do photography, searches, warrants, and evidence collection of major crime scenes throughout the state of Vermont.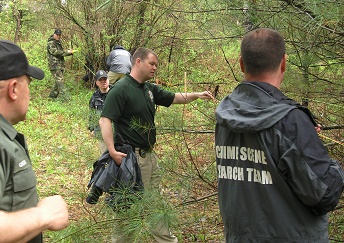 Upon arrival on scene, CSST carefully analyzes, documents, and processes major crimes for physical evidence, while Bureau of Criminal Investigation detectives complete investigation, background, and interviews of those involved.  
The team uses the Vermont Forensic Lab to do detailed analysis of the evidence that is collected. We may collect blood, hair, fibers, fingerprints,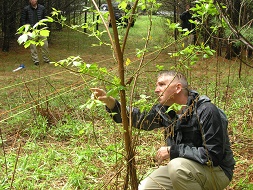 DNA, as well as take detailed measurements and photographs, and look for trajectory paths. We process evidence in buildings, vehicles, parking lots, and deep in the woods.